Message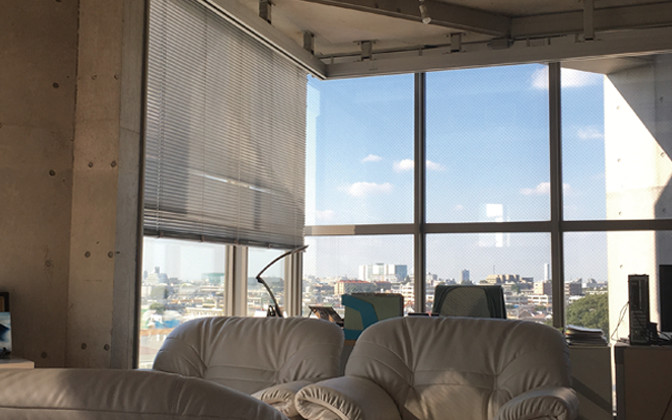 GREETINGS
Crescent Foods Corporation was founded in 2008, with the purpose of providing the best quality food products to domestic and international consumers.
We are committed to innovation to contributing to the creation of a sound, vibrant society and home, through providing safe and secure food products with our faith.
Smiling face surrounding the table is a fundamental warm image of happy dining. It's timeless, ageless, borderless. We simply believes in our philosophy "Smile with eating"